Visit Us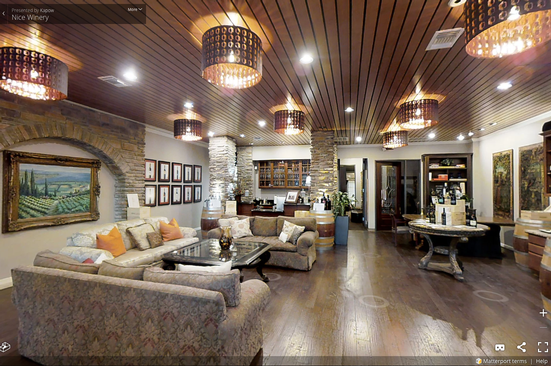 Take a 360° tour of our winery!
Our wine club members will attest that we put on some pretty fun events. We are always exploring new wines and Chef Ian is a perpetually curious cook, so the hors d'oeuvres are always awesome! Check out our upcoming events or schedule a tasting of our award-winning wines! We look forward to welcoming you.
As you can see from the photo gallery at the bottom of this page, we have some great members. Join our mailing list and we will notify you of upcoming events. And, if you join our wine club, you will be the first to know of these events and be invited to "members only" events as well.
Photogallery rendered here.