NICE Wines
We make some excellent wines in Texas, Argentina, and California. Our labels include NICE, Notorious, Testamento, The Stag, and The Vixen. We hope you will try our delicious small production wines. Each one is made by hand with love and food in mind.


Varietal
Grenache and Syrah

Appellation
Russian River Valley

Varietal
34% Chardonnay, 32% Marsanne, 19% Roussanne, 15% Viognier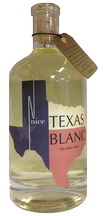 OUT OF STOCK UNTIL SUMMER 2017!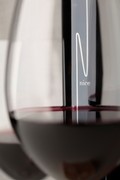 Varietal
Cabernet Sauvignon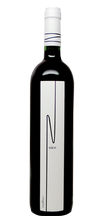 Region
Mendoza, Argentina
Appellation
Lujan du Cuyo

Region
Mendoza, Argentina
Appellation
Lujan du Cuyo