Contact Us
We'd love to hear from you and welcome you as a part of our wine loving family!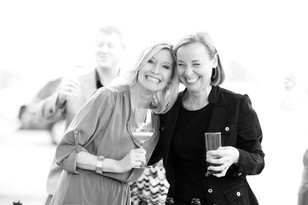 Nice Winery
2901 West Sam Houston Pkwy, North
Suite C-260
Houston, TX 77043
(713) 744-7444
Business Hours:
Tuesday - Saturday:
12:00 PM - 5:00 PM (Curbside pickup only to minimize the spread of COVID-19)
Sunday & Monday:
CLOSED
Holiday Business Hours:
Memorial Day: CLOSED
3rd of July: CLOSED for harvest
4th of July: CLOSED
Labor Day: CLOSED
Thanksgiving Day: CLOSED
Monday, 12/23: CLOSED
Christmas Eve, 12/24: CLOSED
Chirstmas Day, 12/25: CLOSED
New Years Eve, 12/31: 9:00 am - 3:00 pm
New Years Day, 1/1/20: CLOSED
Tastings are by appointment only.
Please consider joining us for one of our many wine events.
To stay up to date with all of our Nice news and upcoming events, follow us on Facebook!